Ok, so I know we have been flapping our gums about "Wells" for a very long time, but take a gander at this... it's so so so so close to release that I can taste it... and it tastes goooooooooood.
Let me tell you.
Imagine the ghosties and Zagadka text that is upright in Gold Foil and you'll have a good idea of how awesome this thing is gonna be :)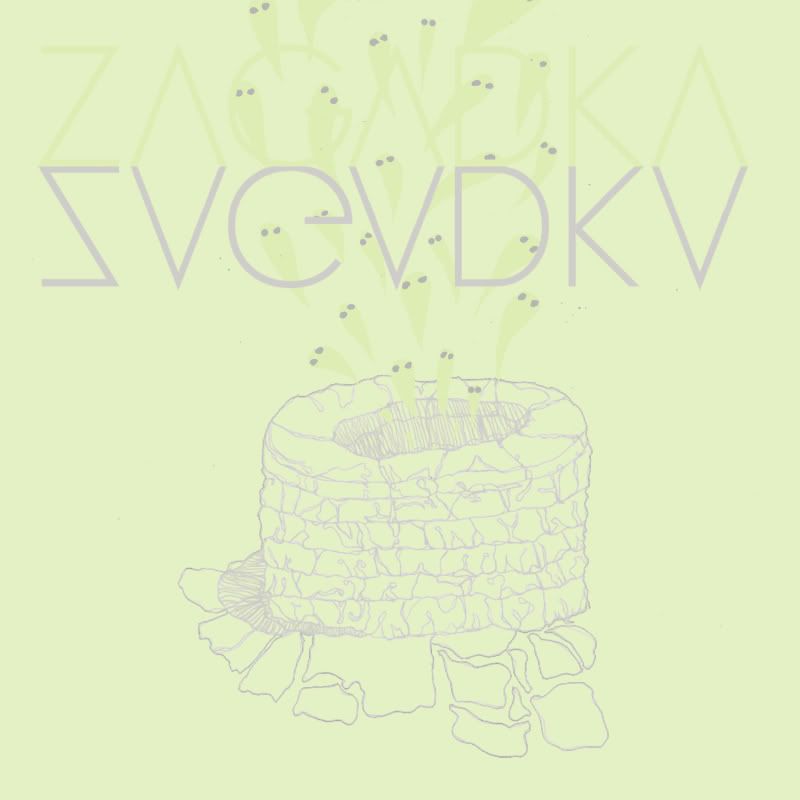 And final track listing
In other news, we have some killer shows coming up with some killer bands and also plan on getting a couple of new tunes out on the myspace world front place in the near future.
Keep your fingers crossed
Much love,
Team Z